"Dig Giusewa" is fast approaching! Beginning in August, archaeologists and volunteers will be excavating at Jemez Historic Site with the goal of addressing questions of Jemez origins and acculturation.
This is part of the larger annual archaeological research "Dig" program started by the Friends of Coronado at Kuaua Pueblo in 2017. Future planned projects include the testing of a Developmental Period pit house site and the excavation of a Jemez field house, as well as, a return to Kuaua Pueblo. These projects not only engage the public, but improve our knowledge of New Mexico history and help staff better interpret Coronado and Jemez Historic Sites.
While this program is financially supported by the Friends group, additional money is always needed both for supplies and laboratory analyses, such as radio-carbon dating. Therefore, the Friends of Coronado Historic Site is putting out a call for the items the listed.
Donation of the supplies, such as the sifters and trowels, will not only aid researchers during the "Dig Giusewa" project, but will reduce costs for all future archaeological research at Coronado and Jemez Historic Sites. Monetary donations to assist with the purchase of supplies and perform analyses are also greatly appreciated.
If you can afford to give, please consider donating to "Dig Giusewa."
3-Easy Steps to Support Future Digs
You can help our community archaeology program by donating supplies and excavation tools. Any help is greatly appreciated!
1) Purchase an item from the list below
2) Send that item to Coronado Historic Site
485 Kuaua Road
Bernalillo, NM 87004
4) Give us a call to let us know what you purchased
505-867-5351
Supply Wish-list:
4 – Large Rocker Sifters ($117.50 each)
https://www.stoneyknoll.com/Standard-Rocking-Sifting-Screens/Large-Sifting-Screen-22-x-28-1/8-Screen/flypage.tpl.html?redirected=1
8 – Marshalltown Trowels ($15.47 each)
https://www.amazon.com/MARSHALLTOWN-Premier-Line-52D-DuraSoft/dp/B000FPAK5K/ref=sr_1_6?ie=UTF8&qid=1525379156&sr=8-6&keywords=marshalltown+trowel
4 – Metric Measuring Tapes ($11.97 each)
https://www.amazon.com/Measuring-TM-B03-Construction-Carpentry-Measurement/dp/B06XWGRCFZ/ref=sr_1_2_sspa?s=hi&ie=UTF8&qid=1525379291&sr=1-2-spons&keywords=Metric+tape+measure&psc=1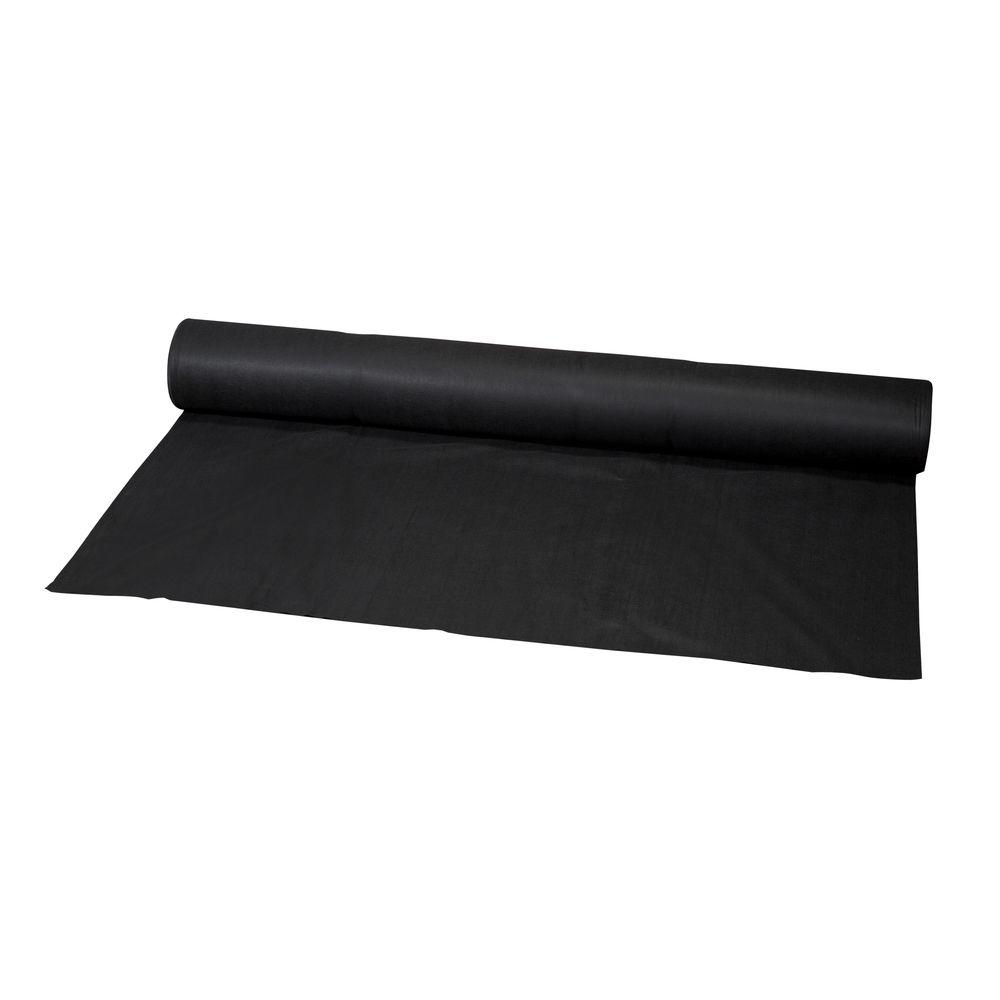 1 – Geo Textile Fabric Roll ($125.31 each)
https://www.homedepot.com/p/6-ft-x-300-ft-Black-Polypropylene-Non-Woven-Filter-Fabric-35-6-300/204268187
1 – Soil Color Book ($185.00 each)
https://www.amazon.com/X-Rite-Munsell-Soil-Color-M50215B/dp/B007E9JERA/ref=sr_1_14?ie=UTF8&qid=1525379738&sr=8-14&keywords=archaeology+tools